---
May
14
New Website
Copy and paste this into your browser.
www.carolinaathletix.com
---
May
13
Parent meetings!
Parent Meetings


Welcome to CA Cheer and Dance! We are excited to have you join us. Parents we have a new season meeting planned. Please select one of the following dates:

Monday May 16th at 630pm.

Monday May 23rd at 630pm.

At the meeting we will give you your child's placement. Please remember our unlimited Tumbling in May. Come to as many classes as you wish to gain the skills you need~!

We are also looking for a few more team members. Please have them email cacoach@cacheerndance.com if you think you know someone who would be a great fit for our competitive cheer program!

---
May
12
Tryout Results
Visit our new website for information on our parent meetings!
www.carolinathletix.com
(Type or copy into your web browser)
---
Apr
27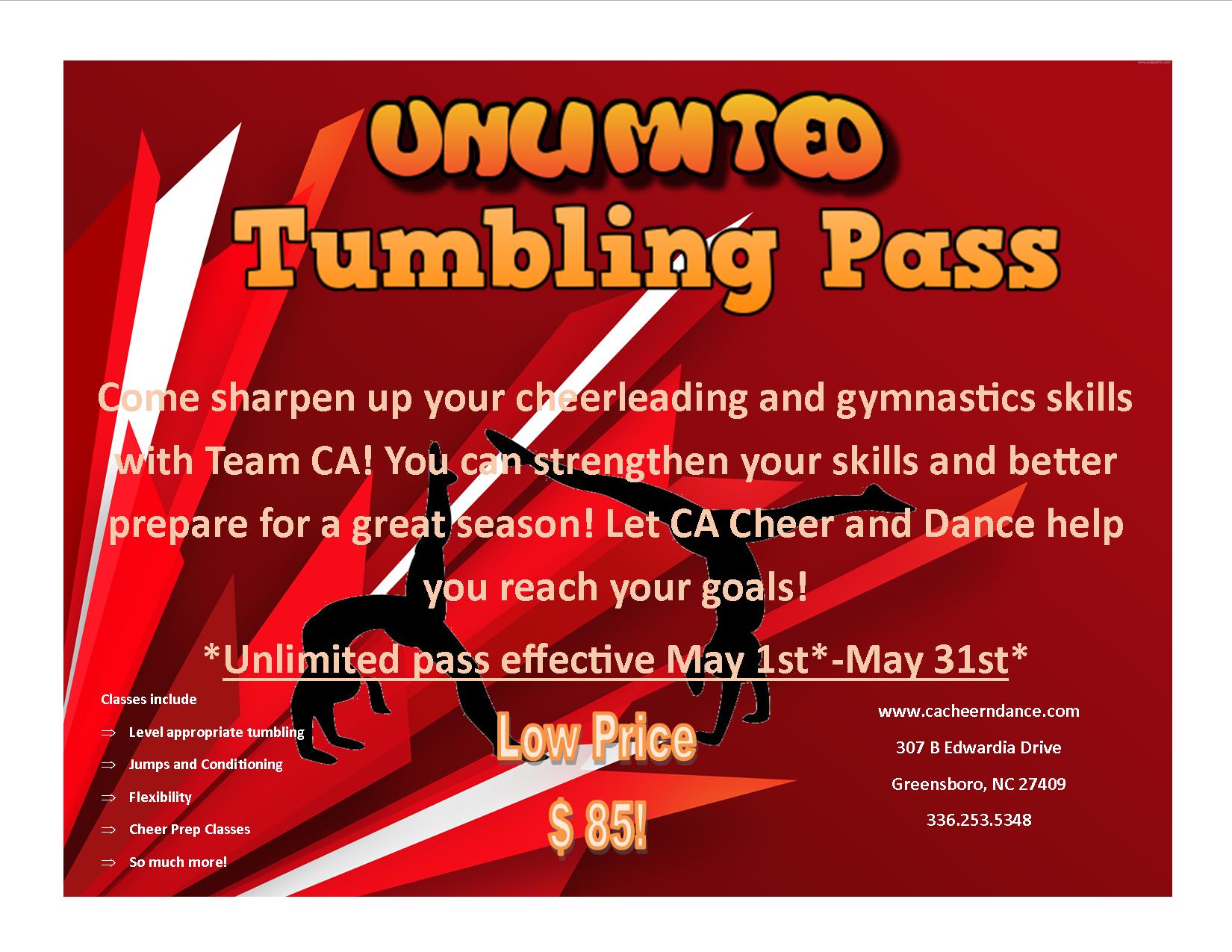 ---
Apr
26
Sign up for Tryouts here! Be a member of CA Cheer and Dance!
Tryouts are May 7th and 8th so make sure you sign up! We would love to have you join our family! Come see what we are all about! Click link to begin or continue your journey with Carolina Athletix!!!! We are excited to have you! Let us know you are coming
---