---
Apr
27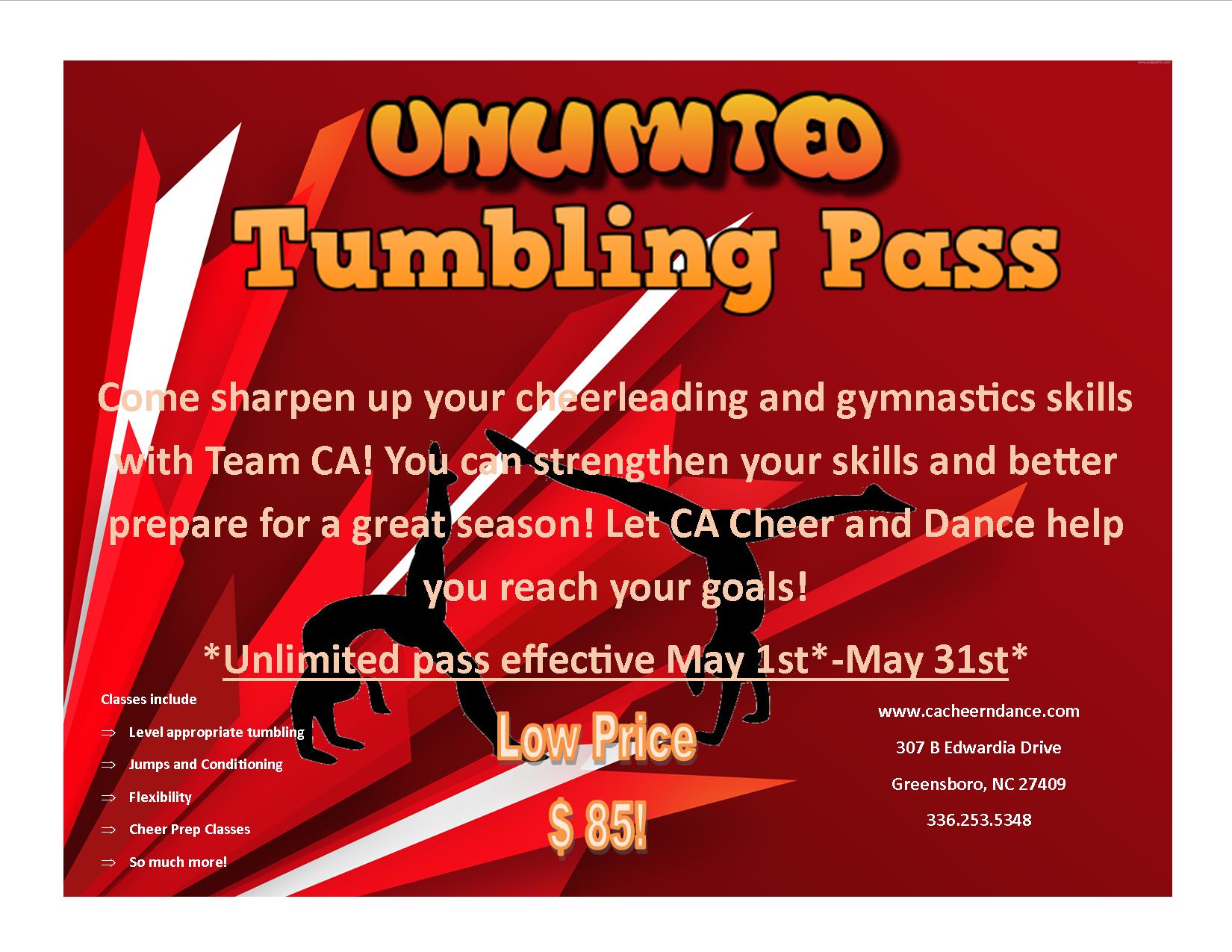 ---
Apr
26
Sign up for Tryouts here! Be a member of CA Cheer and Dance!
Tryouts are May 7th and 8th so make sure you sign up! We would love to have you join our family! Come see what we are all about! Click link to begin or continue your journey with Carolina Athletix!!!! We are excited to have you! Let us know you are coming
---
Apr
19
Interest Meeting April 29th!
We are excited about our upcoming and want you to come join us! If you are interested in CA Cheer and Dance and finding out what we are about join us for an interest meeting April 29th at 6pm. We will discuss the season ahead and we want you to be Team CA.

See you April 29th at 6pm.
---
Apr
18
Tryouts May 7th
All-Star Registration 2016-2017

May 7th

Ages 3-6 from 3pm-4pm

Ages 6-14 from 4-6pm

Level 3 tryouts

Ages 6-13 from 6-8pm

Tryouts Senior Team

May 8th 4-6pm

---
Feb
29
Ballet, and Tap
We are accepting students in our ballet, and tap dance program. Ages 3-18 years old.
Practices are on Saturdays and some weekdays .Email coach_dwight@cacheerndance.com to be a part of our program! We can't wait to have you join!

---